Edit product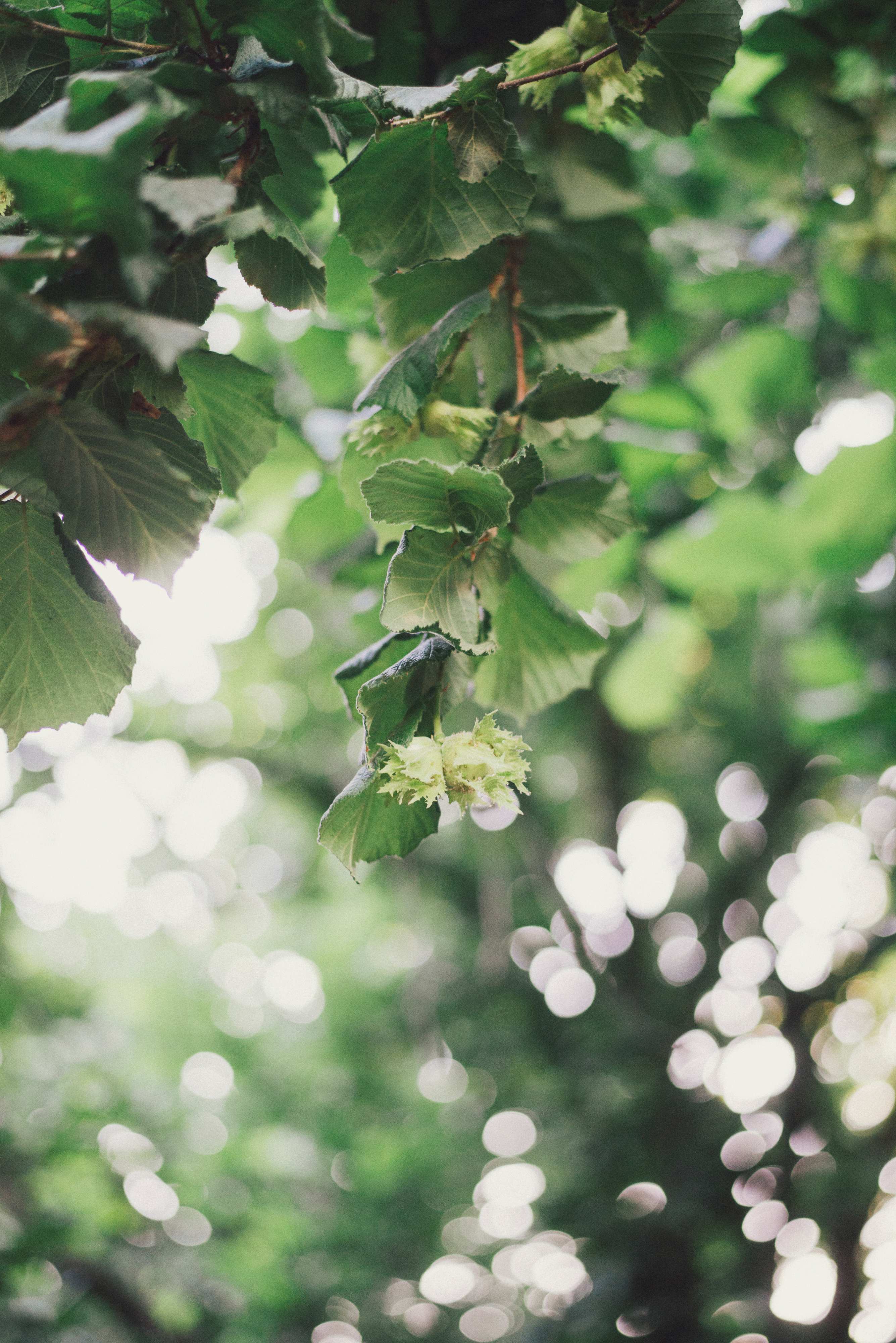 $47
https://schema.org/InStock
47
usd
WINTER "Sip of Sanctuary" - A Mini-Restorative Retreat in Digital Format: Guided Reflections, Intentions, Seasonal Sacred Space Making Tips, Journal Pages & Audio Recordings
Experience nature's healing reflected in the season (and within your good nature!) in an entirely new way.




REST. REVEL. REVEAL. REFLECT. REPLENISH.

---

This guided "sip" experience is steeped in science, style, soul and served virtually, via our, thought (and feeling) provocative guidebook and audio podcasts.

Each day's restorative message is accompanied by a prompt to explore OUTside and some questions to reflect INside. And to help you "sync" deeper into your seasonal retreat, there are audio meditations and tips for designing your sacred winter space from the INside, OUT.

Our mission isn't to overload you with MORE stuff to do--instead, we're aiming to help you create some space in THIS SEASON that you can devote to nourishing the SANCTUARY of YOU.

--

From "A.S" - A way to give yourself permission to be first in your world and present in the world around you. Calming and restorative, and also light and invigorating.


Sanctuary Sippers are invited to:

• Set aside a few minutes each day, for 5 days

• Snuggle in and savor daily inspiration shared through the written word, beautiful imagery, and audio meditations.

• GET OUTside to BE IN everyday nature

• Rest and replenish with a deeper and delightful sense of sanctuary

• Share back via email the treasures, lessons, joys found on daily Sips.




***And though not mandatory, as an added bonus, ParSIPipants are invited to join us in our private Facebook group for more conversation and community!***

---

From "M.T." - I just want to say thank you for this lovely, bright word-garden you have created. It always seemed that you could, magically, reach into my soul and pluck out what was hiding there. This new offering takes what is already outside and integrates it back into the self, another lovely way of working with the world.




What's included:

- 60-pg Winter Sip of Sanctuary Do-At-Home Retreat Guidebook (pdf)

- 5 Daily Audio Meditations & Reflections (in private podcast format)

- 5 Daily Journal Prompts (pdf)

- Seasonal Sacred Space Making Design Tips (pdf)

- 5 Daily Affirmations as Printable or Postable Daily Reminders (pdf)

So what are you waiting for?

Get your copy of the Winter Sip of Sanctuary Guidebook and Podcast! For just forty-seven dollars, you'll have the power to transform your connection to WINTER's healing into something sacred - a retreat within, grounded and restorative where you can reflect and feel replenished with nature.
60-pg Winter Sip of Sanctuary Guidebook; 5 Daily Audio Meditations; Daily Journal Prompts; Sanctuary Design Tips; Printable Daily Affirmations.

Size

16.6 MB

Length

61 pages
Powered by Gumroad